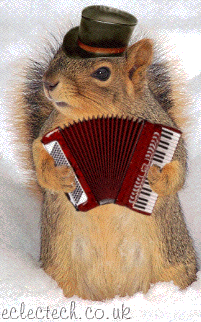 GO

GO

FOLK

and WORLD

mus

ic this time!
A new

concert for the young and

old

! Hereby all the detai

ls

:
What:
babies and toddlers join the elderly of our neighbourhood to enjoy the beautiful live music played by professional musicians.
For who:
Specially thought for babies and young toddlers with their (grand)parents.
When:
Tues

day

1

7

th
at 11.00 (last 30-45 minutes depending on our audience!)
Instruments:
Cimbalom with Pit and Accordion with a guest musician!
Where:

KLINKER
B

o

rgerstraat 45, Amsterdam
The concerts:
As always are participative and afterwards the children are welcome to play around with the musical instruments. Having said that, please take care that your children don't begin to play the musical instruments too early...
Want to join the concert in any way? Suggest songs? Please let us know in advance by email to get an idea of the dinamic of the day.
Thanks to all for this babies and elderly for coming, for the musicians, producers, locations and the subsidy of our Amsterdam City Hall!